Stevens Furniture Restoration
London
Get a free quote
fill the form
We work in most areas of London, although specifically based in west and central London.
We do undertake site work outside of london, specifically french polishing, we can also travel abroad.
Stevens Furniture Restoration London, is a well established company located in north west London. We use traditional methods and materials, providing quality restoration work on modern and antique furniture. At Stevens Furniture restoration we specialise in Furniture repair, French polishing and traditional re-upholstery.
"A common ethical approach of any good Furniture restorer is the knowledge of how a piece was first crafted, with this in mind it is important to try and follow all the same techniques and materials used. You must also seek the least intrusive procedure, preserving as much of the original as possible, in turn not de-valuing the piece."
Our companies philosophy is to offer a highly professional and friendly service of furniture restoration, from pickup to final delivery.
For professional furniture restoration in London look no further and call us on
Stevens furniture restoration operate all around London and many of the surrounding areas. We also work on site from Belgravia to Islington, from Hampstead to Chelsea, from Notting Hill to South Kensington. At Stevens Furniture Restoration London studios, each piece is fully restored to the highest standard – from repairing a broken chair, French polishing a table, re-gilding a picture frame, re-upholstering a dining chair to the sympathetic restoration of a valuable period piece. We work for a wide range of clients from private customers and antique dealers, to leading West End interior designers.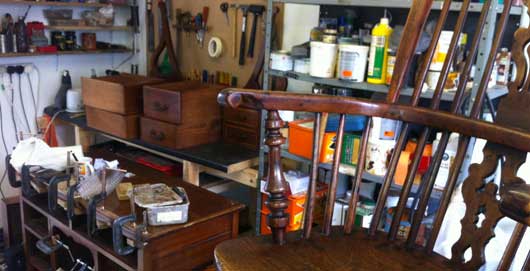 For a quality service, and ease of mind when refurbishing your items (knowing your furniture is in good and caring hands). If you have a piece of furniture that needs restoration, please phone us for a free quote or if you are just curious to see how we operate, please view our gallery for some examples of our work.
Stevens Furniture Restoration London specialise in the following areas:
Furniture Restoration
Furniture Repair
French Polishing
Re-upholstering
Traditional Upholstery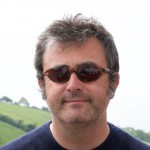 Stevens Furniture Restoration did a great job on re-finishing our dining table. We had a conversation about what was required and they delivered- very happy, a good service
Pierfrancesco Rossillo Islington N1 - London
Matthew restored and re-upholstered all our chairs they are now pride of place in our dining room, many thanks to him and his team

Frederic Hall
South Kensington W3 - London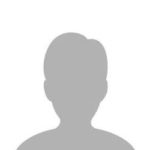 Matthew and his team delivered a superb service- We had a queen Anne Marquetry table which required some much needed restoration. He provided us with all the relevant information required on how they would approach the project and the finally results were first rate, fine craftsmanship. We're very pleased with the final outcome, thank you
Nicholas Barnsbury Nottinghill W11 - London
Oiling
In antique furniture restoration, oiling can produce a very natural finish, highlighting the natural character of the timber and leaving a more open grain. There are many different types of oils, all of which have varying properties, some are more durable, others can be applied with ease, whereas some brands provide a rich radiance. Here at Stevens Furniture Restoration London we are experts in choosing the right product and the right procedure to treat your piece of furniture in the best way.
Spraying
Spraying is the most durable of finishes in furniture refurbishment, often required for pieces of furniture which are used on daily bases, and the customer requires a treatment that makes their furniture resistant to most domestic accidents as spills of hot or cold liquids. The process is preferable on modern pieces and recommended not to be undertaken on antique pieces.
Polyurethane
This is perhaps the most common type of varnish used in furniture refinishing, and can provide a "in between option" from French polish to spray finish taking into account durability and aesthetics. It is generally applied with a brush and cut back between coats. It provides good durability for most frequently used items of furniture.
Waxing
Wax is perhaps the most used product in our workshop. Waxing, indeed, is the least intrusive of all the finishes in antique furniture restoration, but provides sympathetic results on most items of wooden furniture. Wax, in the right quantity and as often as needed, can be used freely to clean your furniture, but also as a reviving product when necessary, with the added bonus that is very easy to use in most cases.